The Android operating system is the system adopted by most mobile brands today. Smartphones, like the tablets on the market, are almost all Android devices, except Apple devices that run iOS or Windows. With Spyfer, you have the opportunity to spy on an Android for free and to know everything your loved ones do on their smartphones. Whether you are a parent, spouse or boss, enjoy Spyfer: a free spyware for Android. Spyfer will help protect your children, spy on your spouse and secure your business data. With Spyfer, you'll get over 20 free features to spy on an Android for free.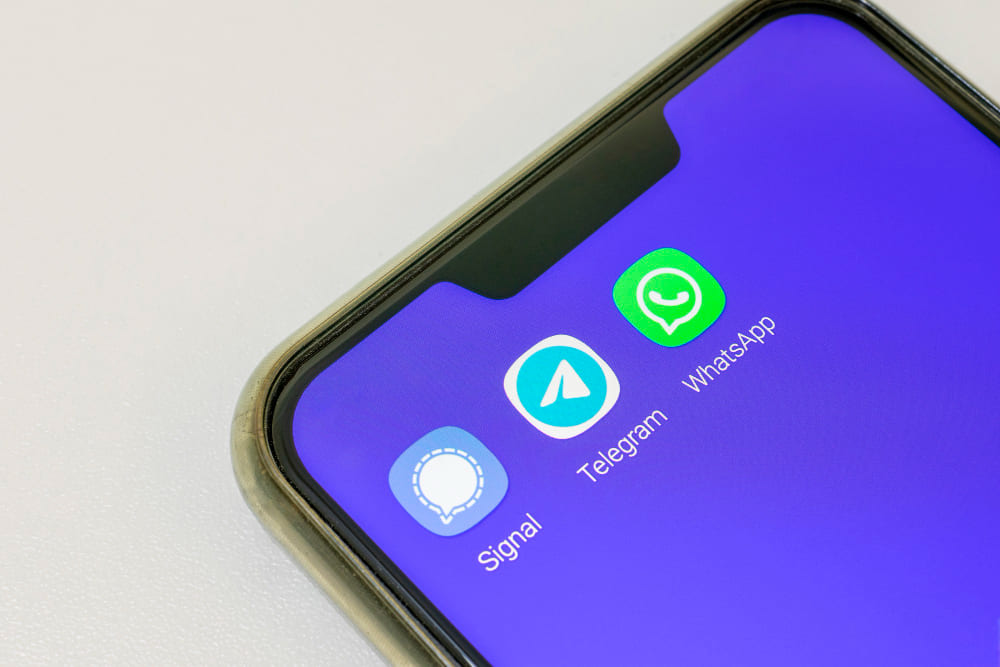 SPYWARE FOR ANDROID: CALL LOGS
With free Android spyware Spyfer, check the call logs of your child's phone or that of a loved one. From your personal area, know who the callers are or who are called by the target's phone. Also find out when the Android device received the phone call and how many minutes the call lasted. To top it all off, you can block certain numbers from your own phone so they can no longer call the target's phone.
READING IM APP DISCUSSIONS
The free Android spyware gives you full access to instant messaging apps like iMessage, WhatsApp, Viber or Messenger. You'll see who or what numbers your loved ones are communicating with, whether they're making video calls or not, and what messages they're sending each other. Spyfer even allows you to read messages already deleted by the target's Android device. As a bonus, you can set up your phone to receive notifications if certain keywords are typed by the target's phone on instant messaging apps.
ACCESSIBILITY TO TEXT MESSAGES
Spying on an Android for free with Spyfer also means accessing all the text messages of the device to be spied on. Know who your children or loved ones are communicating with and what messages they are sending to each other. Apart from messages sent and received by the phone, the SMS tracking tool can even show you the already deleted text messages. This feature will go a long way to help you know your loved ones' whereabouts and protect them if they happen to experience phone harassment.
GPS LOCATION OF PHONE
With Spyfer's GPS location feature, you can always track where your loved ones are. You even have the option of defining danger perimeters and safety perimeters. If the target's phone is in an area where it should not be, you will be notified immediately. Geolocation also gives you the ability to see the moving history of the target's phone. Spyfer will automatically offer you a tracking of the most visited locations by the target's Android phone.
SPYWARE FOR ANDROID: INTERNET BROWSING
Follow the various internet browsing activities carried out by your friends and family at all times. With Spyfer, know which sites your loved ones are used to going to. Spyfer also allows you to know the various searches made by the target's Android phone. In addition, you can view the browsing history of the target's mobile device. Finally, Spyfer is the free spyware for Android that has the ability to block certain sites. If you are a parent, then you have the option of banning adult sites or sites that you think are too distracting for your children.
MEDIA MANAGEMENT AND APPLICATIONS
By spying on an Android for free with Spyfer, you also have access to all the media files of the target's phone as well as the installed apps. You can even see the hidden files. So, you can reach all the folders, documents, photos and videos of the Android smartphone you are spying on. You can delete some files if you think they are inappropriate. However, if you don't want to delete the content, you can still prevent it from being shared on the internet, social networks, MMS, Bluetooth or Xender, thanks to Spyfer free spyware for Android.
THE FREE ANDROID SPYWARE SPYFER: A RELIABLE WAY TO PROTECT ANY PHONE!
Currently, Android smartphones remain the most widely used in the world because they are adopted by a large number of manufacturers (e.g. Samsung, Sony, Huawei, Alcatel, etc.). You too may have an Android device as a phone and one of your loved ones may be using one. If so, you certainly want to protect your phone from theft, monitor the activities your children do on their Android or secure the data of professional phones that are at your employees… In this case, we suggest you install on your phone and that of your children or employees, the free spyware for Android Spyfer. Indeed, Spyfer will help you prevent your phone from being stolen, but also spy on an Android for free. You will then be able to see what your children, relatives and employees are doing on their phones and block activities that seem strange to you.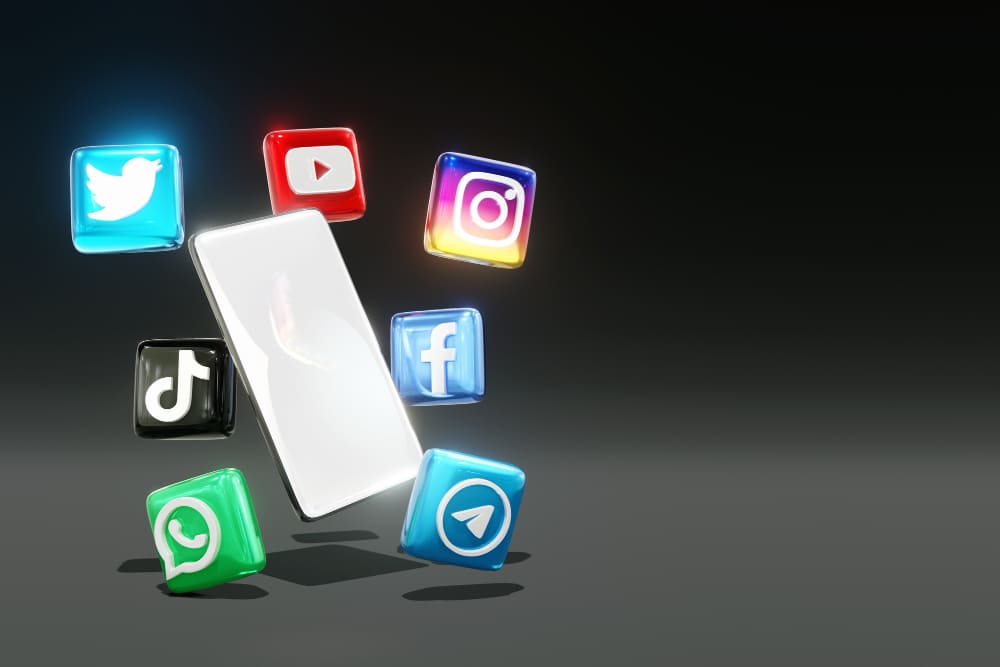 SPYFER, A FREE SPYWARE FOR ANDROID
Developed with the aim of accessing other phones remotely, Spyfer is one of the software compatible with Android operating systems. To learn more about this free Android spyware, find out below what Spyfer spyware is and what it does for an Android phone.
What is Spyfer?
Spyfer is a spyware created for mobile phones under iOS or Android. With Spyfer, you can control another phone entirely remotely. In most cases, the free Android spyware Spyfer is mostly used by parents who want to monitor what their children are doing on their phones. Indeed, it can be said that Spyfer is a sophisticated parental control software allowing its users to block certain sites and applications, but also to locate the mobile of their children. Apart from parents, couples and business managers may also need Spyfer to monitor the activity of their spouse or employees.
What are the advantages of Spyfer for an Android phone?
For an Android phone, Spyfer offers many advantages. First, spyware is completely free. You can download and use it without being afraid to subscribe to a paid subscription. Then, Spyfer runs on Android 4.0 laptops, which are already an older version of the operating system. However, if the spy phone is still below this version, a simple update is enough to make it compatible with Spyfer. Finally, Spyfer is a completely discreet and untraceable free spyware for Android. The target's phone will not even detect that a spyware is installed on it.
HOW IS SPYFER USED TO SPY ON AN ANDROID FOR FREE?
You want to adopt Spyfer to spy on an Android for free, but you still don't know what to do? Don't worry, we'll show you the Spyfer user manual for spying on an Android phone for free. You will see that it is not necessary to have great computer knowledge to be able to manipulate Spyfer like a pro…
How to install Spyfer on Android smartphones?
You can choose between two methods to install Spyfer on Android smartphones.
Method 1: Installing Spyfer directly on Android phone
To do this, get the target's phone for a while. Know that you need to know the code or scheme of the Android smartphone, if there is one. If you can't decrypt the smartphone, then you have to rooter it. Once the phone is in your hands, go to Playstore and download the free Android spyware Spyfer. Once Spyfer is downloaded, you can put the phone back in its place. From another device (phone or computer), log into your Spyfer account and start spying on Android for free.
Method 2: Installing Spyfer without using the Android phone
Know that with a mobile device on Android, you don't have to take the target's phone to install Spyfer. There is indeed a second method that will push the user of the phone to download Spyfer. To do this, send an email to the phone owner with an image, video or other file of any kind. With this attachment, put a download link from Spyfer. Once this link is clicked by the phone owner, Spyfer will automatically install itself on the Android device. Now you have to activate spying from your Spyfer control panel.
What can be done with the free Android spyware?
Here's what you can do by adopting Spyfer as free spyware for Android:
Track, block, and delete phone calls and messages
Spying on social networks and instant messaging like Messenger
Browsing the Internet and browsing history
GPS location
Media and application management
Etc. There is also the mSpy software that will allow you to spy on a phone more completely. But beware, this software is not free.