Spyfer is your free spyware program that allows you to monitor the phone of your children or a loved one.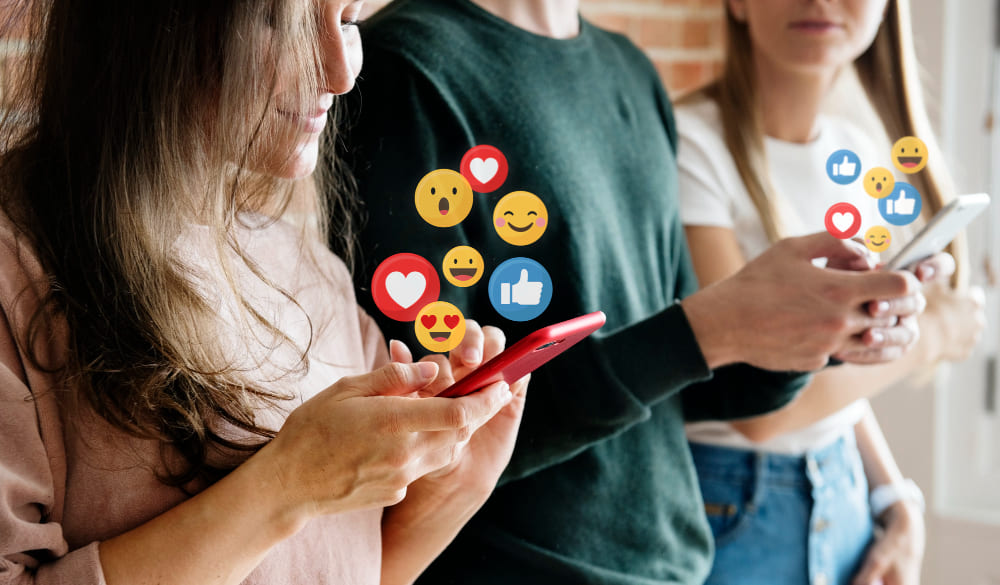 Spying on social networks and instant messaging apps: Facebook, Instagram, Snapchat, WhatsApp, Viber, Messenger, iMessage, etc.
Track phone calls, SMS and MMS
Access to phone contacts and calendar
Monitoring Internet browsing
Key logger
Compatibility with iPhone iOS and Android devices
Free, easy and fast installation
Easy to use interface
Customer Support
Would you like to know whether or not Spyfer can work with your mobile device? Test compatibility and discover spyware-compatible devices.
IS THE SPYWARE COMPATIBLE WITH A JAIBROKEN IOS DEVICE?
You yould like to use Spyfer on a jaibroken iOS device? No problem! Please note that the spyware is compatible with jailbroken iOS from version 7 to 8.4 and from version 9.0 to 9.1. To be able to use Spyfer on these devices compatible with spyware, the iPhone or iPad will have to be connected to the internet. In order to install Spyfer on this type of device, you must have the target's phone in your hands when downloading the spyware.
IS THE SPYWARE COMPATIBLE WITH A NON-JAILBROKEN IOS DEVICE?
The non-jailbroken iOS is also part of the spyware compatible devices. Besides, all versions of a non-jailbroken iOS device work with the free spyware Spyfer. However, the device must be able to access the Internet to be able to monitor it. Finally, you don't necessarily need to have physical access to the target's phone to install Spyfer. All you need to do is have the iCloud IDs of the phone and enable spying on the non-jailbroken iOS device via your personal space. If you do not have the login and password, you should pick up the phone directly.
IS THE SPYWARE COMPATIBLE WITH AN ANDROID DEVICE?
If your target's has an Android phone, then you can use Spyfer to spy on his mobile device. The free spyware remains compatible with Android devices version 4.0 and above. Like other spyware-enabled devices, Android tablets and phones must have internet access in order to be spied on. Installing Spyfer on an Android device is done directly on the target's phone or by sending an installation link via email to the device owner. If your Android device is a Samsung phone, you can learn more about its compatibility with Spyfer by reading the page dedicated to the free spyware for Samsung.
WHICH NETWORKS DOES THE SPYWARE SUPPORT?
Finally, be aware that Spyfer spyware works with almost all global networks. You can then spy on all spyware-enabled devices as long as they are connected to the internet, regardless of the network:
Orange
T Mobile
Verizon
Sprint
AT&T
Virgin Mobile
SFR
And many other networks!