Our team presents itself for you, discover our functions in the manufacture of this site and the software that we offer you here!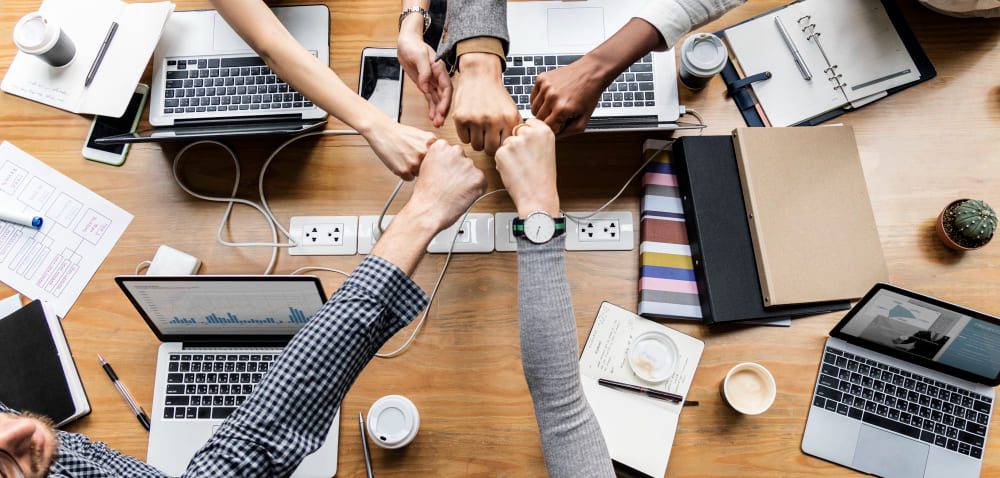 MATHIEU: SITE MANAGER / PARTNER MANAGER
I have started a detailed research plan of the expectations of visitors of the site. It is thanks to this that I was able to present you the most complete free phone spyware on the market. I am accompanied by two loyal acolytes who support me a lot on the creation of new features. Also, I take care of the legal aspect and partnerships of the site to offer you the TOP of the TOP!
NIA: WEB DEVELOPER
It is thanks to me that you have access to a great online platform. The web sector, I fell into it when I was a little girl, like Obelix! Since then, I have been constantly renewing myself to propose a code at the cutting edge of the new technology. I am also responsible for testing and integrating new features developed by Ibrahim!
IBRAHIM: FULL STACK DEVELOPER
I am the team's devotee. By dev' I mean full stack developer that allows me to offer you the best monitoring tools. Beware of the legality of your use because what I propose to you is very powerful! Stay in control of the tool and not the other way around.