Do you need spyware like parental control or to spy on a phone for free? Spyfer, free spyware allows you to remotely control another person's phone. By using our free monitoring program, you can take a look at messages sent and received by the other phone, manage phone calls, locate the phone's location, monitor what's happening on social networks, look at internet history, read email emails and instant messaging, block certain apps, etc. With Spyfer, enjoy the best features of spyware for free!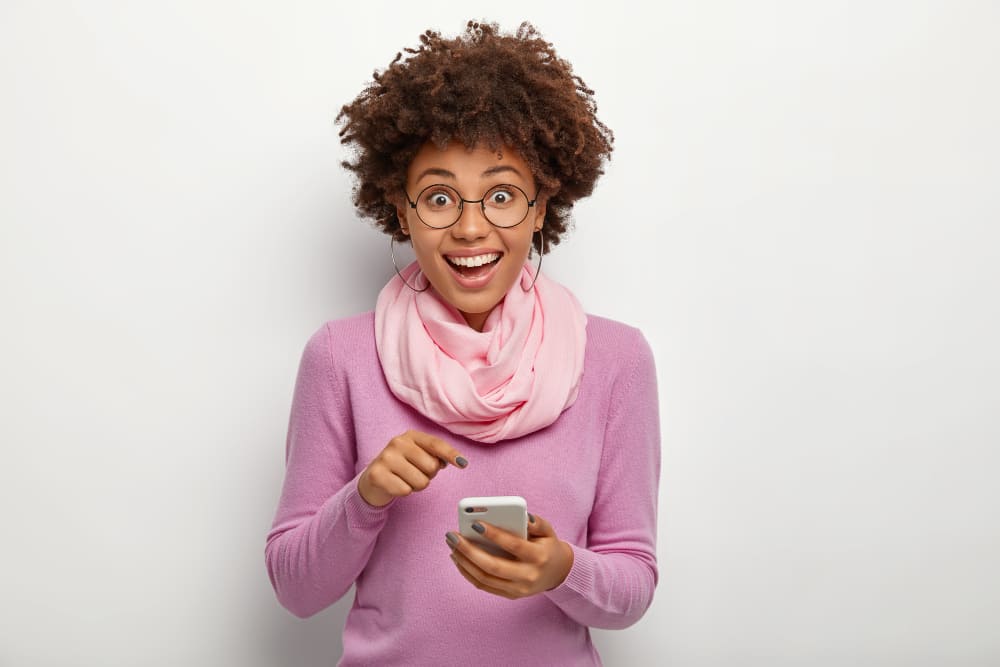 VIEWING MESSAGES
With Spyfer, you can view messages from the spy phone. This will make it easy to see who your children, spouse or employee are sending and receiving messages to. This feature of Spyfer free spyware even allows you to view messages already deleted by the target's phone. Be careful with the law!
CALL ORGANIZATION
Need to know who your loved ones are communicating with? Keep an eye on phone calls from the target's device with Spyfer spyware functionality. In short, you will be reported when the spy phone receives or issues any call. You can also manage these phone calls by blocking unwanted numbers, etc.
If you want to spy on a loved one's social networks, you can do so with Spyfer. This is because it has a spyware feature that allows you to view the activities of the target's phone on social networks like Facebook, Instagram, Twitter, Snapchat, etc. You can track messages, posts, subscriptions, subscribers, etc.
GPS LOCATION
To find out the exact location of your child or partner, use Spyfer's GPS location feature. In addition to geolocation, Spyfer allows you to define security zones and danger zones. If the target's phone goes to the red zone, you will immediately receive a notification from your phone.
APPLICATION MONITORING
With Spyfer, you can monitor the applications of the target's phone. In other words, you have the ability to block certain apps that enter your loved ones' smartphone and even remove those that are already installed. If you are a parent, this spyware feature can be very useful for parental control.
MONITORING INTERNET ACTIVITIES
Whether it's browsing history, bookmarks, or private tabs, keep an eye on your loved ones' online activities with Spyfer! As a bonus, you can block access to certain sites.
IM REVIEW
Today, there are several instant messaging applications like Whatsapp, Messenger, Viber, iMessage, etc. Using Spyfer free spyware, you can examine what is happening on these applications.
CONTACT ACCESS AND CALENDAR
Access the contacts and calendar of the device you are spying on with Spyfer. You can see the phone book and the different programs of one of your loved ones, all in complete discretion.
EMAIL MANAGEMENT
E-mail management is also part of the Spyfer software functionality. You can read the emails of your loved ones, whether they are on Gmail, Yahoo, or other.
---
If you want to go further in monitoring, we offer you to discover the mSpy software. Discover our reviews of mSpy in full.